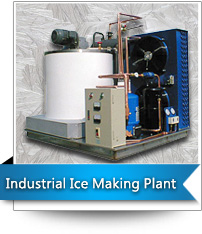 According to customer needs and customized control system, we provide the best solution to build the most efficiency ice making plant.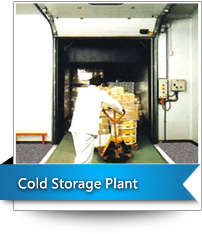 We build the cold storage plant to preserve the meat、vegetable… fresh texture and best flavor.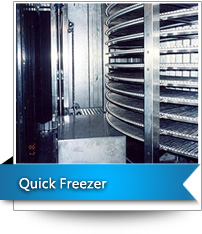 To preserve food's fresh、delicious、nutrition , IQF is the best choice to reducer temperature to the desire level.